Danube River
Danube River is the Second longest river in Europe and it passes through 10 countries. It starts from Germany and flows through Austria, Slovakia, Hungary, Croatia, Serbia, Romania, Bulgaria, Ukraine, and Moldova. Danube flows through many historical cities and capitals across Central and Eastern Europe including capital cities of Vienna, Bratislava, Belgrade and Budapest. Danube River cruise is a ultimate way to sail across the European history!
The river was an essential trade route for more than 2,000 years across Europe. In Medieval times lot of towns flourished on its banks. Danube River cruise gives an opportunity to visit these historical towns with ancient castles and ruins, pass by quaint towns with spectacular country side and wine yards. The cruise provides a chance to visit culturally enchanted cities of Budapest and Vienna. Some of the well known historical destinations on the river route include towns of Nuremburg, Regensburg and Passau in Germany, Melk and Durnstein in Austria, Pecs and Mohacs in Hungary, Vidin, Iron Gates and Svistov in Romania.
Danube River Cruise options
Short cruises:
Classic Danube River cruise Budapest starts from the Hungarian capital, passes through Bratislava and ends in Vienna. This can be accommodated in 3 days of sailing time. This gives an opportunity to visit 3 capitals in Central Europe.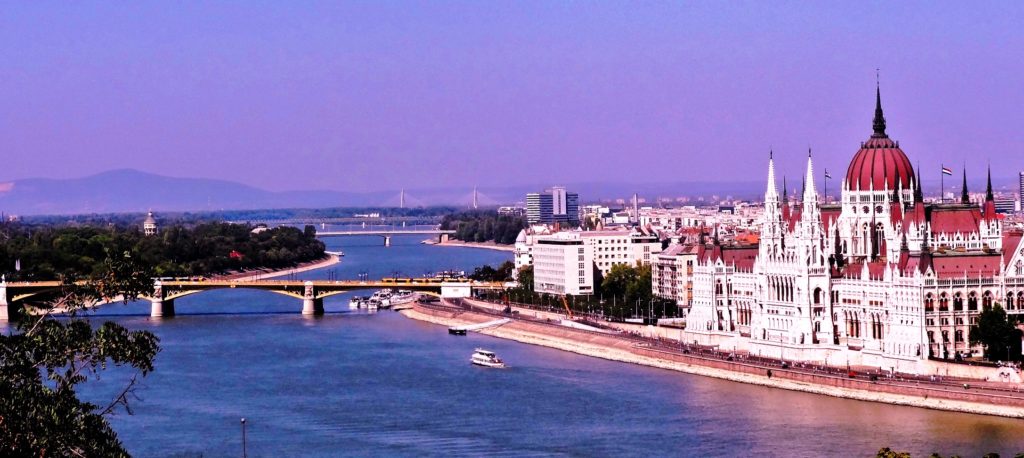 Week long cruise options:
Classic Danube River cruise for a week starts from Budapest, passing through Bratislava, Vienna, Melk, Passau, and Regensburg ending in Nuremburg. This includes a visit to 10th century Benedictine Abbey in Melk and visit to beergartens to try best German beers in Bavarian country side near Regensburg.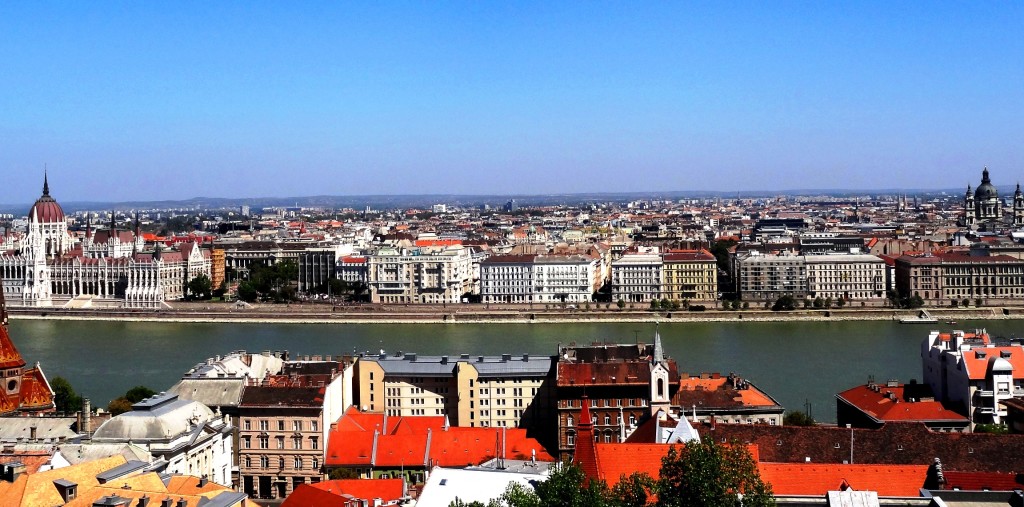 For Balkan experience, one can take a cruise from Bucharest to Budapest. This route includes sites of Tsarevet's Fortress in Veliko Târnovo, Arbanassi's Church of the Nativity, Medieval fortress of Vidin, passing through the dramatic Iron Gates gorge, Pecs and Mohacs before ending in Budapest.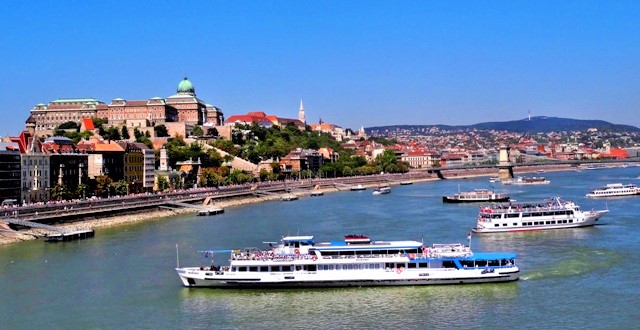 Longer cruises from 8-12 days:
Cruise from Vienna to Munich includes visits to smaller towns of Melk, Dürnstein, and Grein, heading to Bavaria and ending it at Munich. En route attractions include Vienna, Benedictine Abbey in Melk and confluence of Inn and Ilz rivers with Danube main canal in Passau.
Cruise from Budapest to Frankfurt passes through Vienna, Melk, Passau, Regensburg, Nuremburg, Bamberg, enjoying some of the best Bavarian country side.
Cruise from Budapest to Romania offers Eastern European experience. It passes through port side towns in Croatia, Serbia, and Bulgaria ending in Romania.
Best time to take Danube River cruise:
May and June are the best months to consider Danube River Cruises with longer days to enjoy the vistas around. This is the time when water levels are not too high or low. High water levels may create problems while crossing under bridges. Early July can also be considered but days get really warm for lounging on the deck.
September is a good option, when the temperature drops a little. This is the time when less number of tourists is out exploring, making it a pleasant experience.
Late November and early December is an interesting period to take Danube River Cruise. This is the time to enjoy festivities and explore charming Christmas markets in some of the port towns.
Tips:
Danube River Cruise is an integral part of Travel in Central Europe.
There are many companies offering cruise services, read Danube River Cruise reviews before booking the one
The cruise experience also involves walking around in country sides and to explore areas around port towns. Carry comfortable walking sneakers along with fancy dinner table shoes.
Carry some warm clothes to layer up as temperatures could drop after dark during May and September, as you cruise up the river.
Stock up on motion sickness medications if you have sensitive stomach, and good books to keep you engaged during longer cruise routes.
Check the water levels and weather conditions before booking a cruise. Read blogs regularly to stay abreast with the current information. High or low water levels could create time delays by transferring to bus or to another ship; this could completely ruin your holiday!
Summary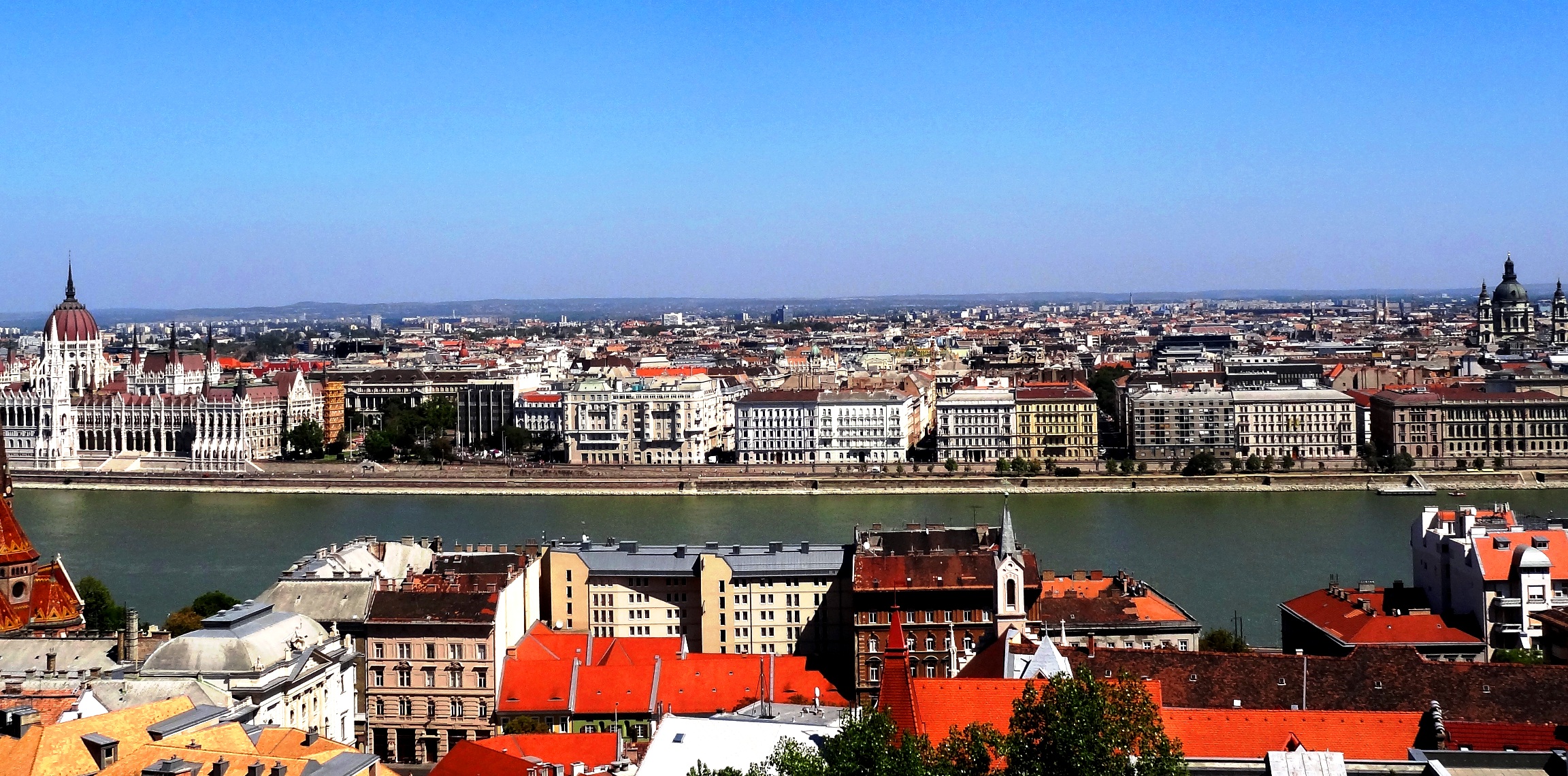 Article Name
Danube River Cruise - Sailing Across The History
Description
Danube River cruise gives an opportunity to visit historical towns with ancient castles & ruins, quaint towns with spectacular country side & vineyards!
Author