Central Europe is characteristically different from main Europe for its history, distinct architectural heritage and culture. Travel in Central Europe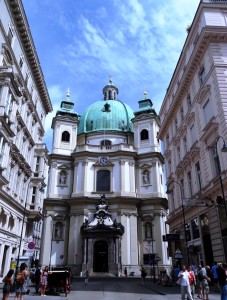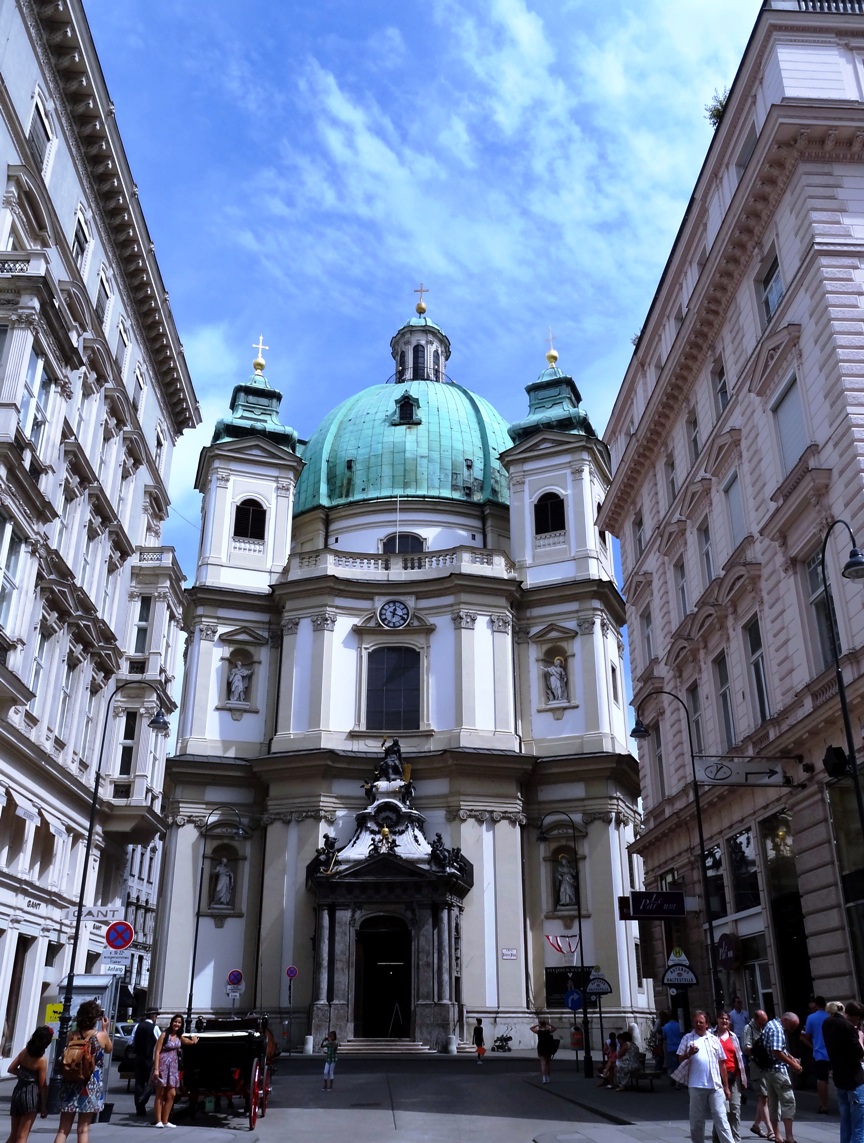 will take you through nine countries which include Austria, Czech Republic, Germany, Hungary, Poland, Slovakia, Slovenia, Switzerland and Lichtenstein. It stretches from Baltic and North Sea in the north to the Adriatic in the south.
Historical events between 11th to 15th century and Christianization played pivotal role in the development and identification of Central Europe. The Slavic and Germanic languages separated it from Latin speaking countries of Italy, Spain and France in Western Europe and Cyrillic language and Orthodox Christianity dominant Eastern Europe.
Travel in Central Europe
It is relatively easy to travel in Central Europe for its shorter distances and well connectivity between well known cities. Historical capitals of Austria, Hungary, Czech Republic and Slovakia make a circuit of a sort, which can be covered in a week's time. Vienna, Bratislava, Budapest and Prague are some of the most beautiful capital cities with grand historical heritage. Read more about Central Europe on a Shoestring: 4 capitals in 8 days!
Danube River Cruise
Iconic Danube river is the Second longest river in Europe and it passes through 10 countries. It starts from Germany and flows through Austria, Slovakia, Hungary, Croatia, Serbia, Romania, Bulgaria, Ukraine, and Moldova. Danube flows through many historical cities and capitals across Central and Eastern Europe including capital cities of Vienna, Bratislava, Belgrade and Budapest. Danube River cruise is an integral part of travel in Central Europe.
Salzburg
Part of UNESCO World Cultural Heritage site, Salzburg is known for Salzburg Festival. This birthplace of Mozart got world recognition after being featured in Hollywood block buster Sound of Music. Travel in Central Europe can not be complete without
visiting this pretty town! Here are 10 "Must" Things To Do in Salzburg!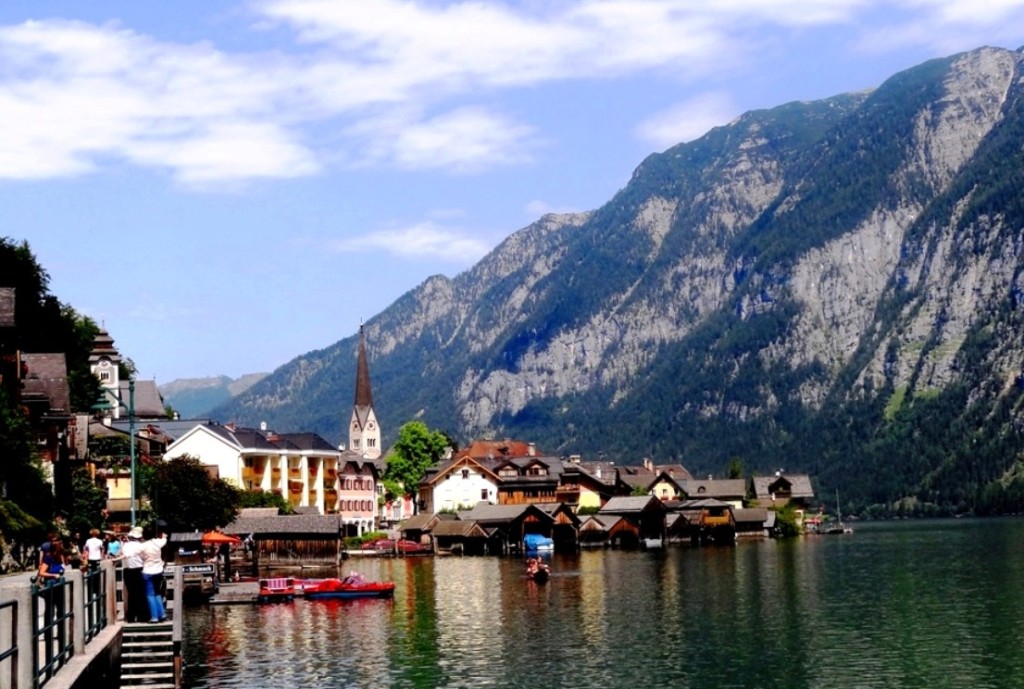 The Salzkammergut area, popularly known as Salzburg Lake District, with atotal of 76 lakes, is one of the most impressive regions in the heart of Austria and in Central Europe! It is easy to get lost in time, walking in the by lanes of these quaint towns, swimming in crystal clear waters or just strolling on lakeside promenade around Lake Mondsee or Lake Walfgangsee! Read more about Salzburg Lake District – 76 Pristine Lakes In The Heart Of Austria! 
Bratislava
Bratislava is one of the smallest capitals in Europe. Conveniently located on the route from Vienna to Budapest, the capital of Slovakia is easily accessible by road or train from any of those capitals. Situated on the banks of Danube River, Bratislava offers heritage, culture and buzzing night life, making it an attractive destination for travelers! Here are 10 Things to do in Bratislava in 2 days! 
Summary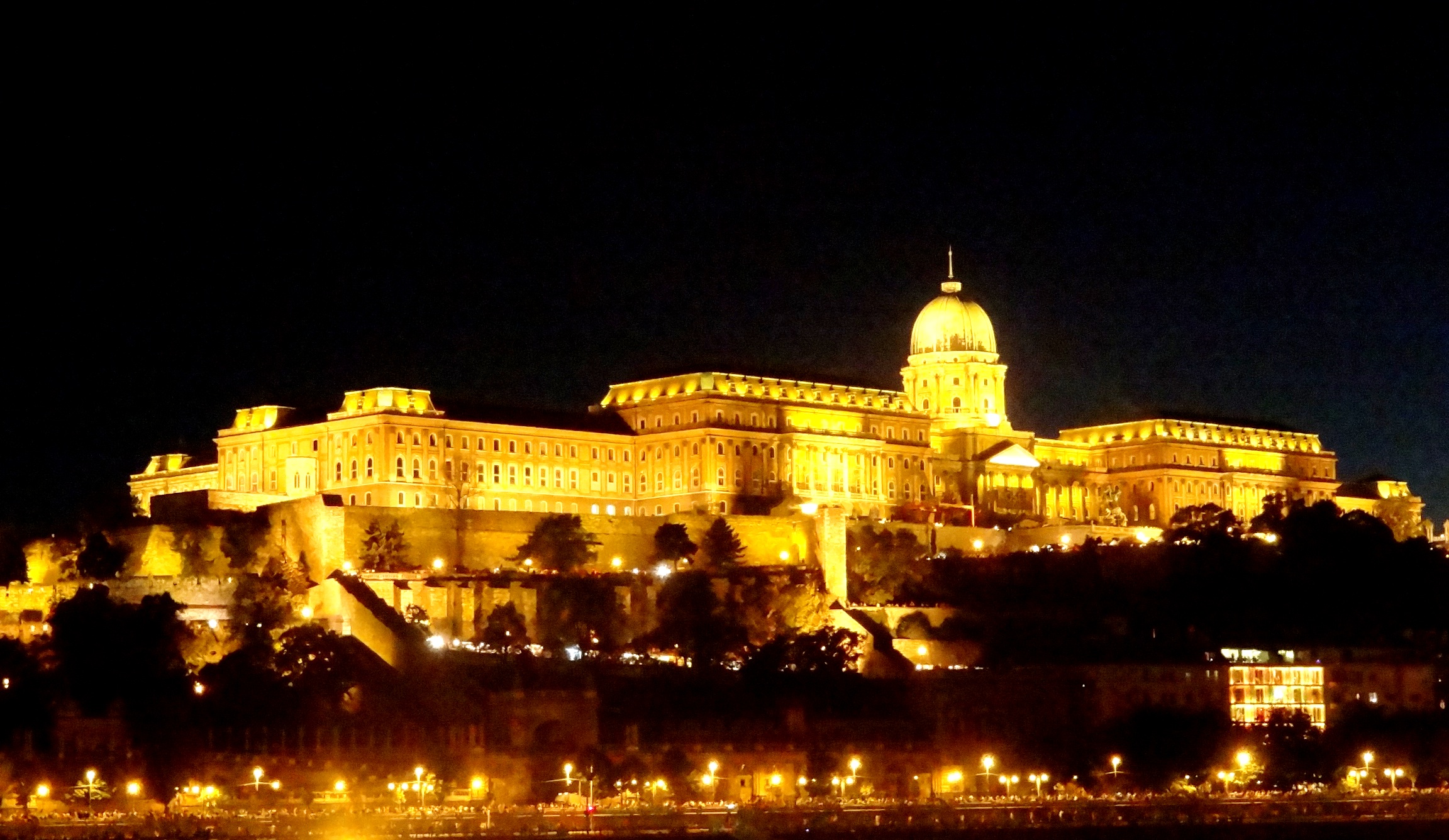 Article Name
Description
Travel in Central Europe will take you through nine countries which include Austria, Czech Republic, Germany, Hungary, Poland, Slovakia, Slovenia, Switzerland and Lichtenstein.
Author