Of course there are numerous hotels in Srinagar but staying in a 5 star houseboat in Srinagar has a special charm. It is one of the "Must Things To Do"!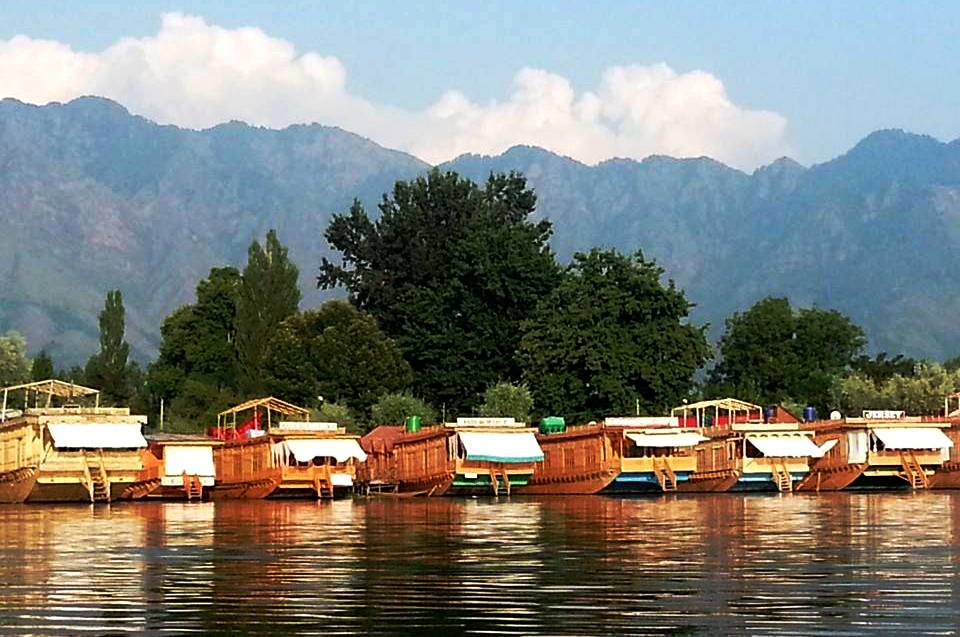 Dal Lake covers around 18 Sq Kms of area and is divided into 4 basins: Gagribal, Lokut Dal, Boddal and Nagin. Zabarwan mountain range forms the backdrop for Dal Lake. The Boulevard Dal Lake, which runs along the shores of the lake for 15kms, is lined with parks, Mughal gardens, temples, mosques, hotels and house boats. It is the centre of all touristic activities in Srinagar.
Staying  in a house boat in Srinagar is an integral part of Kashmir Tourism. Also known as "Floating Palaces", house boats are primarily made of Cedar wood, and offer various levels of comforts. They come in a variety of price range; luxurious ones are highly decorated with Kashmiri style furniture and chandeliers. They contain lavishly furnished rooms and sundecks overlooking the lake.  Most of these boats are run by families and House Boat Stay gives an opportunity to peep into day to day life of locals.
 Things to remember while booking Houseboat in Srinagar:
I recommend staying in a house boat on serene Nagin Lake, which is away from buzzing touristy areas. Most of the 5 star houseboat in Srinangar are located around Nagin Lake.
Cheapest houseboat in Srinagar can be found around buzzing areas of Dal Lake.
Whether staying on Dal Lake or Nagin Lake, ensure these boats are not in the furthest corners of the lakes. That would make commuting to the city cumbersome with long auto rides.
Speak to the house boat owners and get details of the location and how to get there in advance. Ensure the pickup has been organized. There are many house boats with similar names, making it confusing to get to the right location.
All the house boats have their own shikaras, which are used to ferry guests around. These services are free of charge, unless it is a leisure ride around sunset or a sightseeing trip to other parts of the lake.
Visit to a floating vegetable market is strongly recommended. Boat owner can help you plan an early morning visit to the market.
Check breakfast and dinner menus beforehand and request your preferences. Be insistent on having a variety of Veg/ Non Veg options. Venturing out of house boats for dinner is not easy after dark and dinner is usually included in the meal plan.
Carry a good book in the luggage. Once you are on the houseboat in Srinagar, you can spend a day at leisure with a book on the sundeck sipping unlimited cups of tea.
Bring a bottle of wine or vodka if you intend to wind up over a drink or two. Exploring the market for drinks is not an easy option from a house boat, tucked away in a deep corner of Lake Nagin.
Vendors make house calls on houseboat in Srinagar, to sell the crafts. One can buy almonds, walnuts, cheaper Pashminas and Peppier Mache products from the comfort of the deck on the house boat. Good bargaining skills come handy while shopping here.
Lock the luggage and important documents in a safe place before going out for sightseeing. House boats are open properties and easily accessible to random passersby. It is better to be safe than sorry.
Summary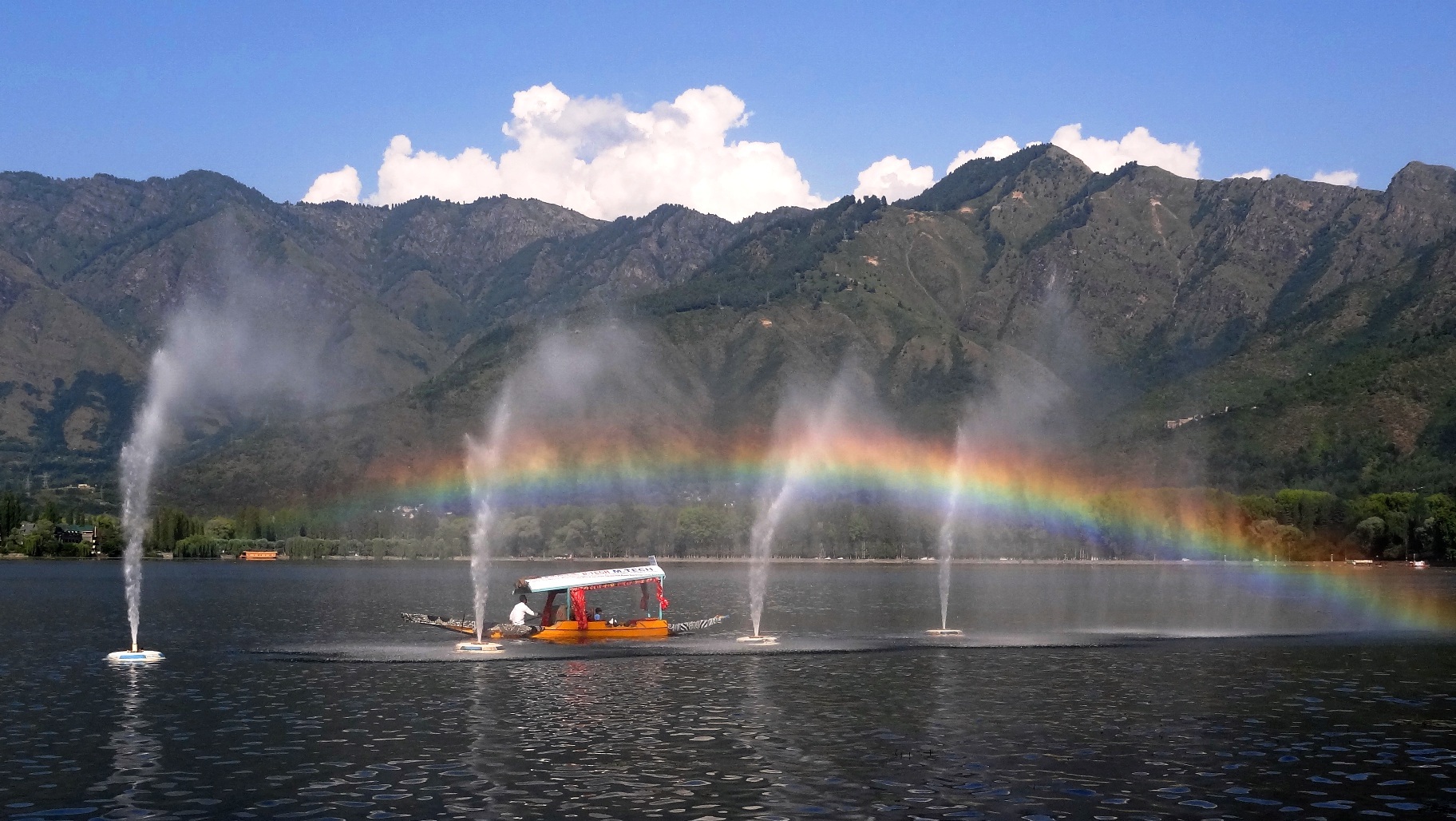 Article Name
Things To Remember While Booking Houseboat In Srinagar
Description
Staying in a houseboat in Srinagar is an integral part of tourism in Kashmir. Also known as "Floating Palaces" house boats are primarily made of Cedar wood.
Author