House Boat Stay in Srinagar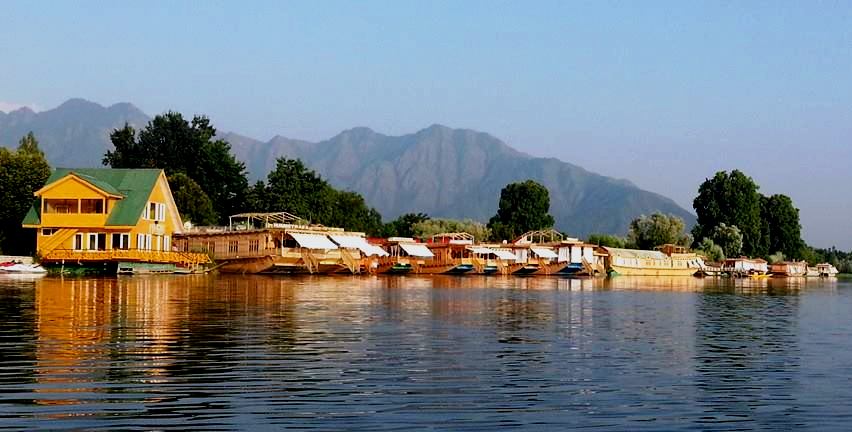 Dal Lake covers around 18 Sq Kms of area and is divided into 4 basins: Gagribal, Lokut Dal, Boddal and Nagin. Zabarwan mountain range forms the backdrop for Dal Lake. The Boulevard Dal Lake, which runs along the shores of the lake for 15kms, is lined with parks, Mughal gardens, temples, mosques, hotels and houseboats. It is the centre of all touristic activities in Srinagar. House Boat stay is an integral part of tourism in Srinagar. Also known as "Floating Palaces", house boats are primarily made of Cedar wood, and offer various levels of comforts. They come in a variety of price range; luxurious ones are highly decorated with Kashmiri style furniture and chandeliers. Read about the Things to remember while booking a Houseboat stay in Srinagar.
10 'Must do' things in Srinagar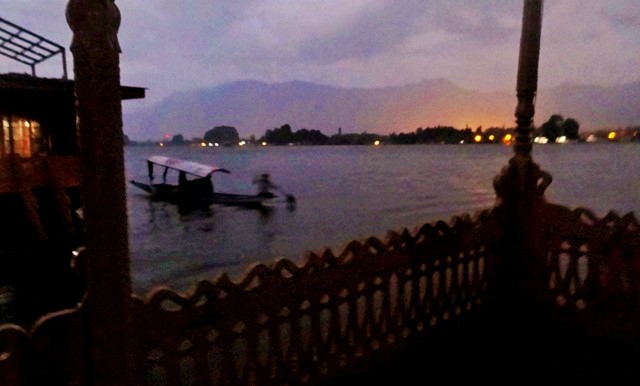 My parents went to Srinagar 40 years back and it was their first trip outside Gujarat. They talked about the beauty of Kashmir and still carry fond memories of Shikara rides in Dal lake and touching snow in Gulmarg for the first time! After that for almost 2 decades no one could even think of going to Kashmir. Switzerland of the East became a homeland to terrorism. Today we are grateful that insurgency is over and we can travel to Srinagar and other beautiful parts of the valley freely. Nestled in Himalayas and surrounded by Zabarwan and Pir Panjal mountain ranges, Srinagar is distinctively different from any other capital cities in India. Here is the list of Must things to do in Srinagar.