Road tripping in Rajasthan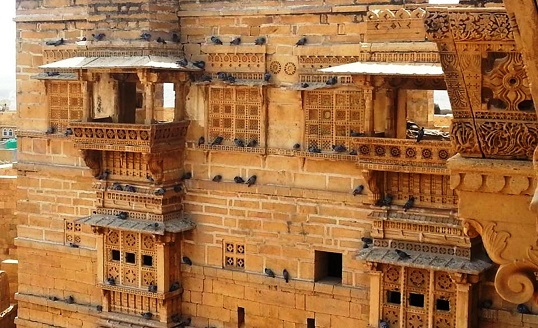 I have been to some of the well known places in Rajasthan, many times, but this road trip gave an opportunity to witness the region from a wide perspective. The idea was to take a different route and visit smaller towns and villages on the way! The itinerary for 2 weeks included some of the offbeat places to visit in Rajasthan! Go tripping.
Delhi Mandawa Navalgarh Bikaner Gajner Jaisalmer Sam Dunes Jodhpur Udaipur Chitorgarh Ajmer Pushkar Sariska Alwar Delhi
Silk Route Secrets of Shekhawati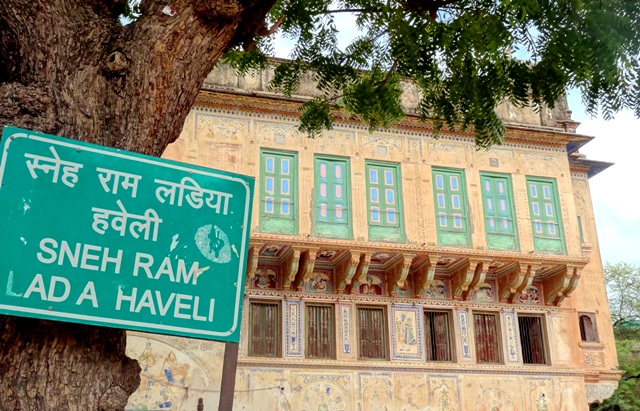 Shekhawati is a historical region in Rajasthan, with one of the major attractions is the city of Mandawa. This "open art gallery" is endowed with beautiful mansions decorated with intricate wall paintings. , known as 'Havelis' . They are one of the main tourist attractions of the region. Read more about Mandawa Havelis and their treasures!