Travel Blog
I Love Tripping is a travel blog where you can find tips on visiting the known and the lesser known places, unusual road trips and smart traveling. Get insights into heritage, local culture, people, food and wine! Through this blog, i provide readers with as much value i can, by sharing my story through enticing photos. This blog is an extension of my passion to experience cultural diversity across the globe, an effort to share what has been learnt over the years. Ilovetripping.com has been created for those who share the same passion of traveling and exploring!
Travel Blogger – Passion for Traveling
I am an avid traveler, explorer, photographer and a storyteller. I have traveled to more than 30 countries till now. Having worked in Luxury retail for 15 years and having experienced fine things in life, I indulge in finer things during my travel, be it food, wine, ballet or opera! Despite of having a full time corporate job with a Fashion retail firm, the love of traveling and exploring the lesser known keeps me engaged; not only during holidays but also during weekends! Road trips or a Weekend gateway is a stress buster for me. I do not lose a single opportunity to travel to a new destination. As a travel blogger i do not hesitate to try local cuisine or wine, be it in a road side dhaba or a fine dining restaurant. A global citizen, i believe one does not need to be a backpacker or rich to travel around the world. Travelling is for everyone!
Travel Writer
A range of articles and posts published on the travel blog ilovetripping.com are accounts of my trips and travels to various places, and give glimpses under suggestive headlines:
Stories and Experiences
Photo essays and galleries
Travel Tips to remember
What to see, what to do and what to eat in a short period of time
'Must Do' and 'Fun Things to do' in touristic or non touristic places
Unusual road trips and destinations ideas
Featured on ezinearticle.com
I have earned an 'Expert Author' badge from Ezine!
I love tripping is one of the best travel blog India. I can be hired for diverse travel assignments. Read more to explore the details of writing/ blogging opportunities.
Summary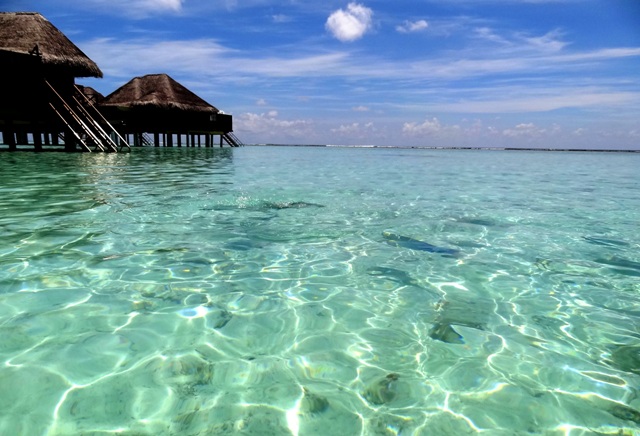 Article Name
I Love Tripping- Travel Blog
Description
I Love Tripping is a travel blog of Priti Zararia, an avid traveler, explorer, photographer & a travel blogger! Hire her for niche' travel photo assignments!
Author