Thank you for your interest!
I am a freelance explorer, travel writer and a travel blogger. I am available for interesting and challenging traveling, exploring assignments and FAM trips across the globe.
I have traveled to various countries, exploring capitals, towns, villages, mountains, beaches, heritage, history, culture, people, food and wine! I can be hired for diverse raveling assignments.
Travel Blogger & Photographer
Travel, explore and write travel blogs/ articles for publications, along with photography
Carry out Photo essays of destinations, road trips, resorts, spas, cities, people, local culture, food
Provide content for travel blogs, websites, create niche themes, itineraries
Create travel diaries to be updated on regular basis
Write promotional content for resorts, hotels, spas, home stays
Curate content for guide books, coffee table books
Travel Blog – My blog can provide a platform for
Destination reviews and promotions
Travel event promotions
Reviews of places, resorts, hotels, home stays
Wellness/ Spa services reviews
Outdoor activities reviews
Tourism board affiliations
Travel deal promotions offered by other portals
Travel gear product reviews
Photography equipment reviews
Special travel reviews e.g. single woman travel, kids travel, special need travels
Social media campaigns
Content marketing, contests, coupons offers
Contact Us:
Email: ilovetripping111@gmail.com
Facebook: i.love.tripping.travel.blog
Twitter: @I_Love_Tripping
Stumbleupon: Stumbler – ilovetripping111
G+ : I Love Tripping
Pinterest: I_Love_Tripping
Youtube: https://www.youtube.com/c/pritizararia
To read more about me please click here.
Summary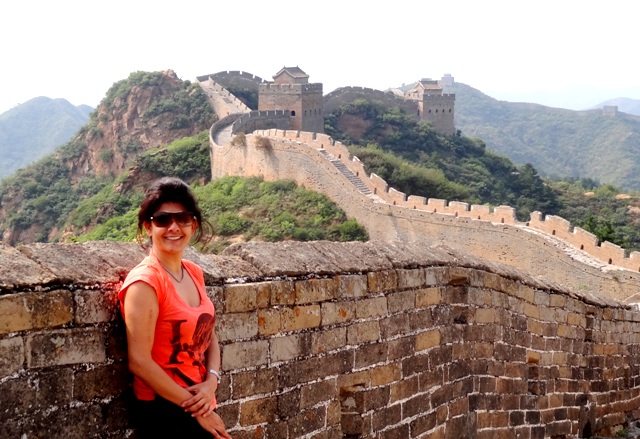 Service Type
Provider Name
Description
Travel Blogger: I explore, write travel blogs for websites and publications.