Russian summer begins in June, and it is a perfect time to travel! Plan a trip to Moscow and St Petersburg this summer! These two key locations make a trip to Russia worth all the efforts! In recent times, it has become easier to get Russian tourist visa. And here is why!!!
1) Russian Tourist Visa processing time is 4 working days
Earlier guide books have mentioned about keeping enough time in hand to apply for Russian tourist visa, as multiple visits to a visa center might be needed to get things right. Not anymore! The visa process has been simplified, basic documentation like booking a hotel and obtaining a travel voucher (invitation letter) from the hotel is required. Hotels are quick in processing these vouchers. While booking a hotel, read fine print about how much would they charge to issue a tourist voucher. Good hotels and hostels are registered with the foreign ministry and can issue these vouchers in a single day. Write to the hotel directly even if you book a hotel through any of the travel portals, it is the quickest way to connect and follow up.
2) Falling of Ruble
The currency has been consistently falling against dollar, making it one of the worst performers. This has worked to tourists' advantage; it has become cheaper to go around Moscow and St Petersburg, without making a hole in your pocket. Even the cost of visa and entry fees to various attractions seems lower than before. This gives an opportunity to pack as many sights as possible, without keeping a tab on the expenses. Trip to Russia was never so cheap!
3) Recession in Russia
Falling oil prices and weaker ruble has set off the economy on a downward trend. General recession has brought the prices down for hotels. This is always good news for travelers! Instead of a back packing tour, one can opt for decent accommodation in Central Moscow, making it comfortable and easier to get around. Trip to Moscow has become cheaper than before!
4) Decrease in European travelers:
The number of Western European tourists coming to Russia is decreasing due to deteriorating political relations, over Ukraine crisis. Foreign Ministry in various countries have issued official Moscow travel advice to avoid traveling to conflict zones, this has lead to lesser tourists queuing up for sightseeing during the season time. Same is true for the visa! There is no queue or long waiting to process russian tourist visa!
5) Europe is getting expensive
With Euro rising up, travel to any European city has become expensive, rather head to Russia this summer! This is particularly useful for tourists from developing countries, who find it difficult to cope up with higher Euro conversion rates. It is cheaper to buy rubles than Euros with rupees or baths.
The beauty of Moscow and St Petersburg remains immaculate even during this crisis time! Beat the heat in subcontinent and head for cooler Moscow! Take advantage, travel to Russia now!
Visit ilovetripping.com to read about other exotic destinations!
Summary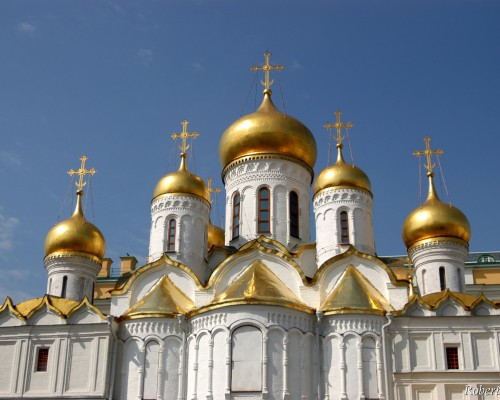 Article Name
5 quick reasons why you should plan a trip to Moscow this summer!
Description
Trip to Moscow and St Petersburg: Why you must consider traveling to Russia this summer! Here is why! Russian tourist visa is easier to get than you think!
Author