The Salzkammergut Lake District, popularly known as Salzburg Lake District, with a total of 76 lakes, is one of the most impressive regions in the heart of Austria and in Central Europe!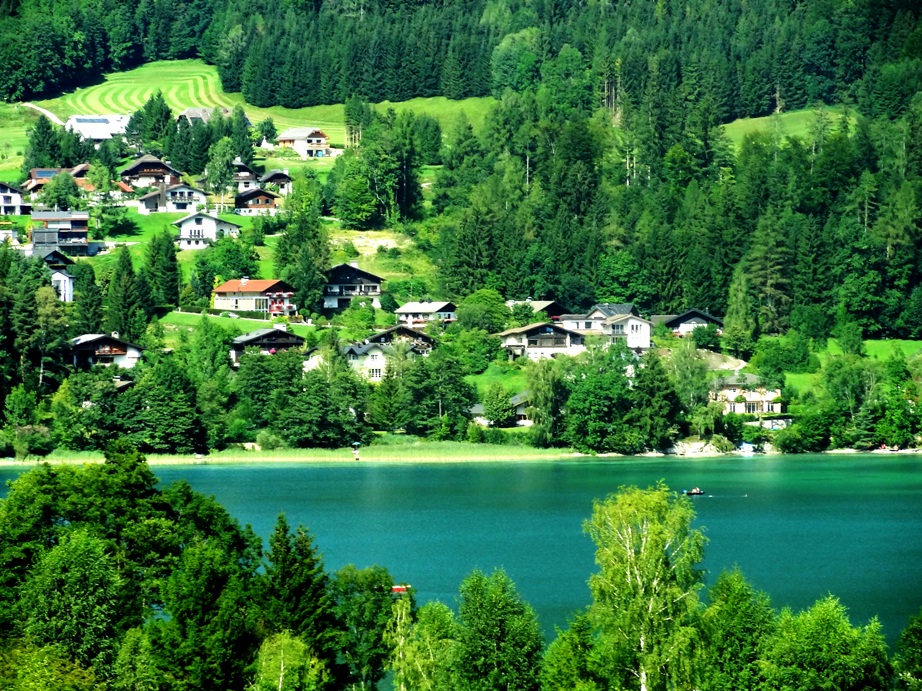 Salzburg Lake District Tours, with visit to towns of St Gilgen, St Wolfgang and Hallstatt is strongly recommended, if there is an extra day in hand after visiting Salzburg. The Salzburg Lake District can be reached by bus from Salzburg city centre or can be accessed by cycle to the area. The winding road around the Lake District is a picturesque drive.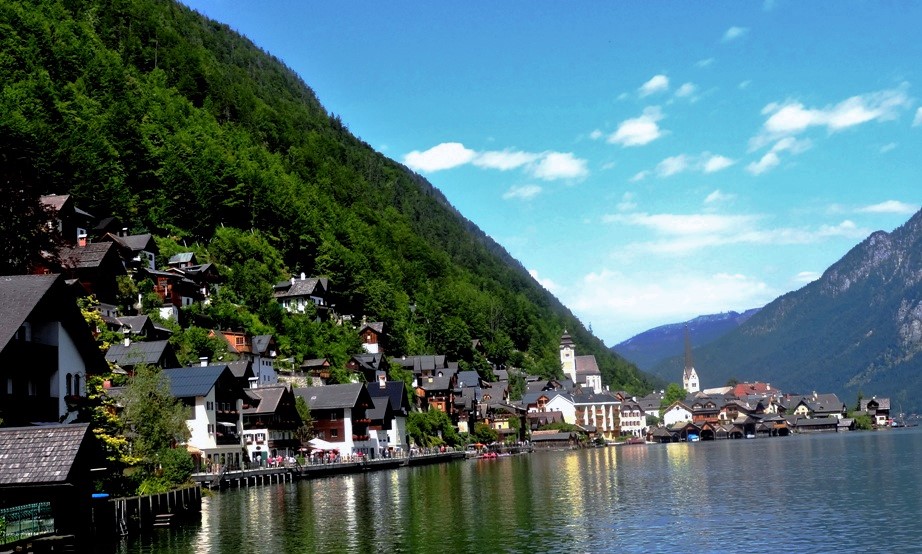 Lake Fuschlsee is the closest to Salzburg, with beautiful village of Fuschl sitting on its bank. Situated on the banks of Lake Wolfgangsee, best lake in Salzburg, towns of St Gilgen and St Wolfgang are also close by, falling under Salzburg District. A small hike around St Gilgen offers a chance to admire surrounding vistas from the higher planes. The highlight of the area is the cable car up the Zwölferhorn, which can be boarded from St Wolfgang. If the time permits, the cable car ride is highly rewarding, as it provides a breathtaking view of the Best Austrian Lake District  from the top!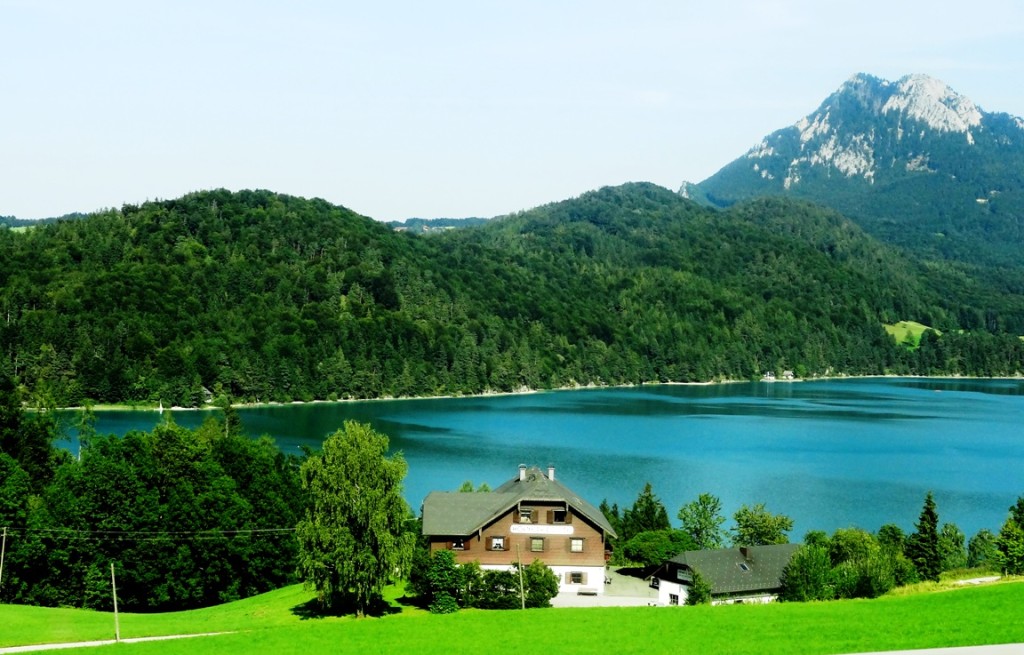 Town of Hallstat is further down across the lake. This historic town is a part of World Cultural Heritage site and is the most famous tourist attraction in Salzburg Lake District. The salt Mines around Hallstatt are considered to be the oldest Salt Mines in the world. Churches and town center in this charming town carry the same Baroque heritage, also found in Salzburg.
Up ahead is Lake Traunsee, and towns of Traunkirchen and Altmünster, twovery scenic Salzkammergut cities. Gmunden is another famous town on the banks of Lake Traunsee.
These picture perfect towns, lakes and mountains in the back drop are visual delights and usually get crowded during Summer. It is a paradise for wealthy Austrians and travelers from Central Europe. The mountain range also gets traffic during winter for its scenic ski slopes.
Tips:
Travel in Central Europe is not complete without visiting Salzburg Lake District.
It is easy to get lost in time, walking in the by lanes of these quaint towns, swimming in crystal clear waters or just strolling on lakeside promenade around Lake Mondsee or Lake Walfgangsee! Nonetheless highly recommended!
Relax in one of the cafes in the town center in Hallstatt with Kaffee und Kuchen (coffee and cake) or soak up the pristine beauty of Salzburg Lake District by strolling around the promenade.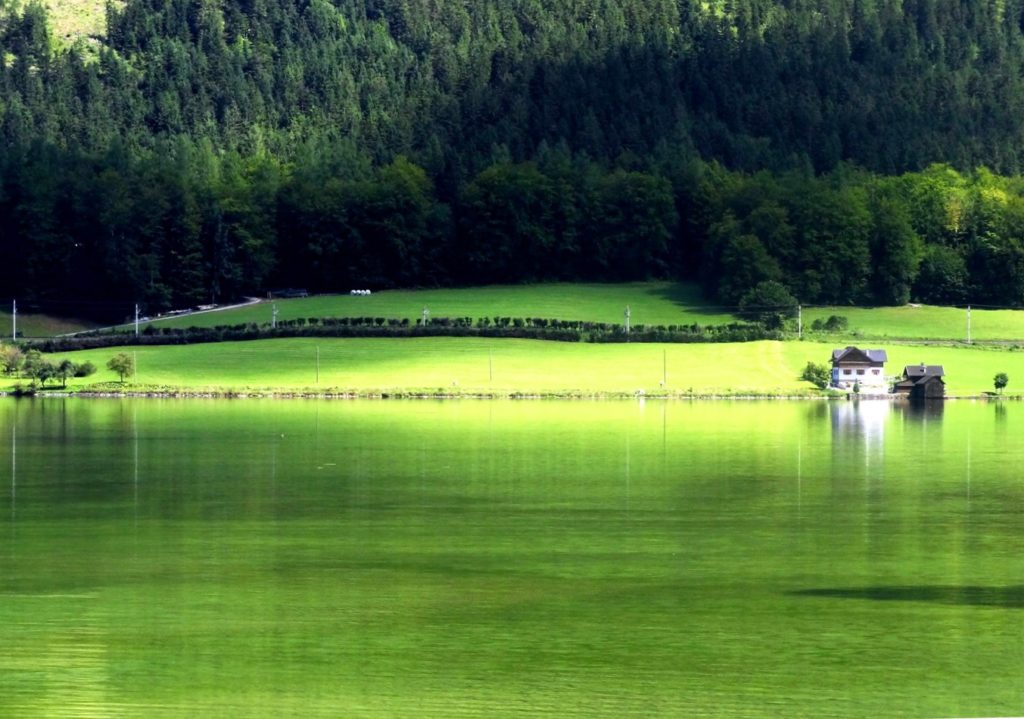 Summary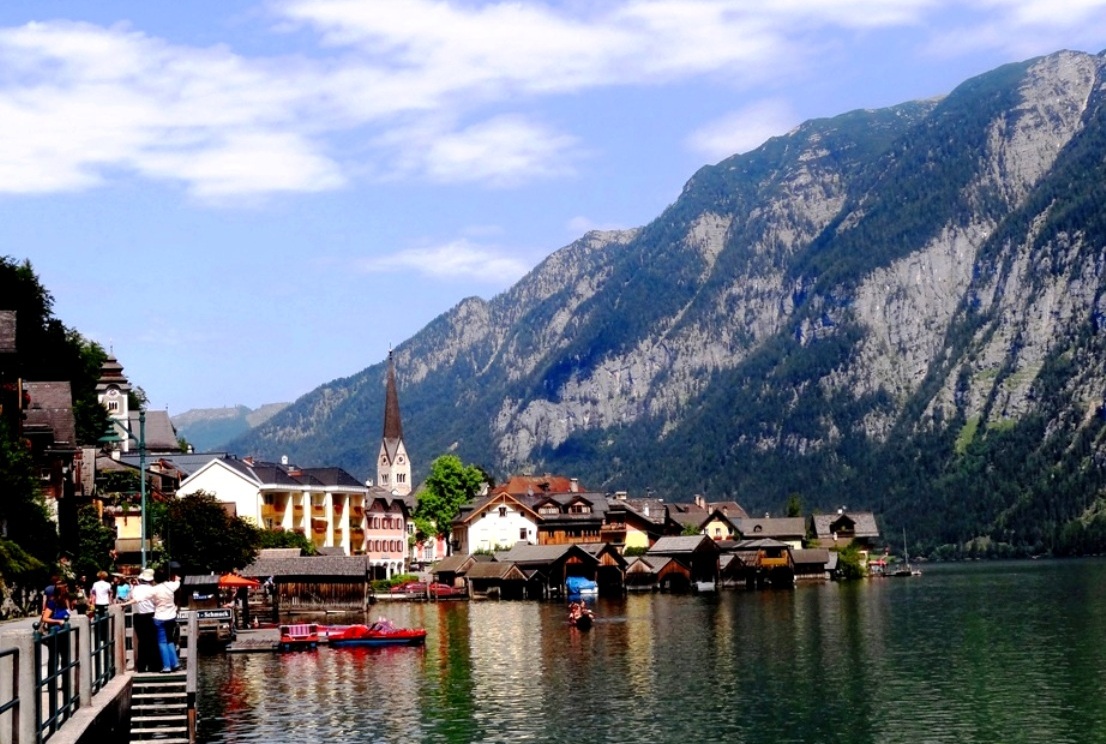 Article Name
Salzburg Lake District - 76 Pristine Lakes In The Heart Of Austria!
Description
The Salzkammergut area, popularly known as Salzburg Lake District, with a total of 76 lakes, is one of the most impressive regions in the heart of Austria.
Author