Tiger reserves in India: The Best Places To Spot Tigers!
More than seventy percent of the world's tiger population is found in 40-odd national parks in India. Thanks to the sustained efforts of the Indian Government, the number of tigers in India have grown to around 2400 from 1700 in the past four years. Last census shows increase in tiger population by 30% !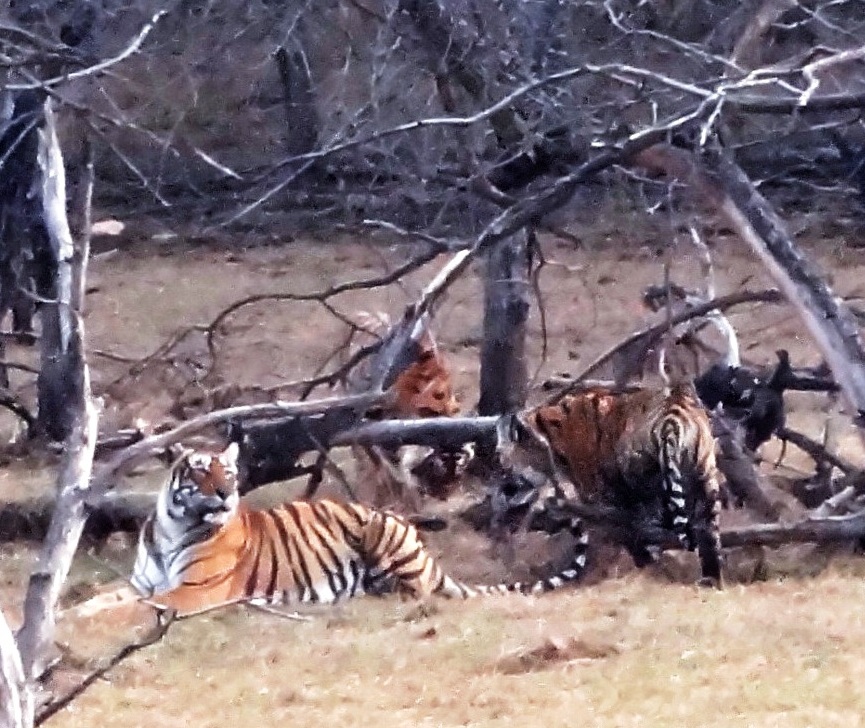 What does this piece of information mean to the average vacationer and nature lover?
You guessed it right – a high probability of watching a tiger move about in their natural habitat! From white tigers to the Royal Indian tigers, you can marvel at them all!
Intrigued? Great! Let's get to some of the best tiger reserves in India.
Ranthambore Tiger Reserve, Rajasthan
Arguably the most sought after tiger watching destination in India, Ranthambore Tiger Reserve is every nature lover's dream. The beautiful grasslands of the sanctuary that house leopards, peacocks, hyenas, jackals, and crocodiles, are also home to more than 40 tigers. Besides, there are not many trees and obstructions so the tigers are easily sighted. Only rarely does a tourist report not sighting a tiger on a safari at Ranthambore. The best time to visit Ranthambore is from October to June.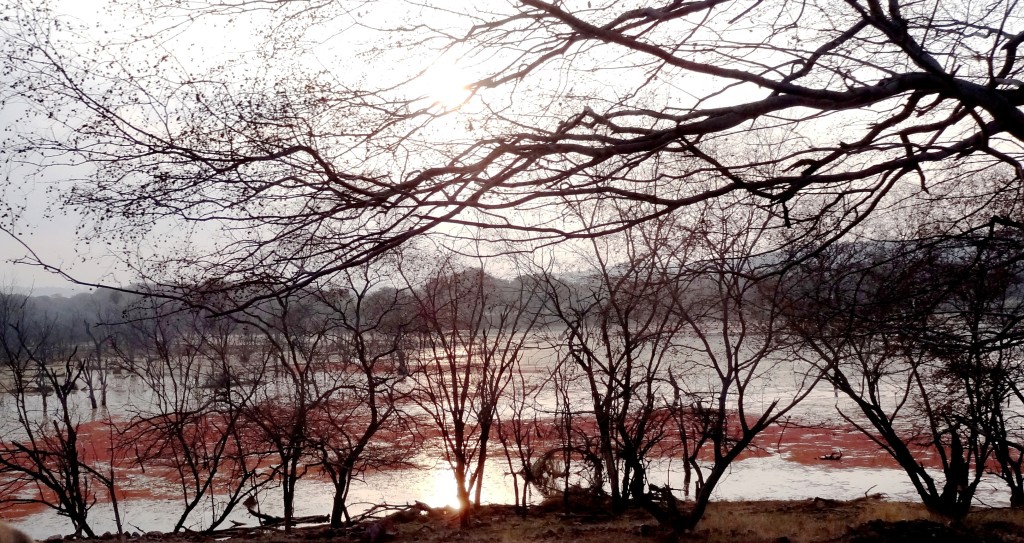 Ranthambore's close proximity to Jaipur make it easily accessible via road, rail and air. The palaces, forts, arts, crafts and culture of Rajasthan are a bonus, and ensure that you have a splendid vacation.
Bandhavgarh National Park, Madhya Pradesh
Bandhavgarh National Park has the highest tiger density in India – the latest report states that there are at least 63 tigers at last count. It is in the middle of nowhere, but you will have a high probability of sighting tigers. The Tala zone (near the lakeside) is a great place to spot tigers. The park is open from October to June, but the best time to spot tigers are during April, May and June.
In addition, there are cheetahs, leopards, rhesus monkeys, langurs, and more than 200 bird species. You can also have elephant joyrides for a thousand rupees. The mesmerizing landscapes and the beautiful Bandhavgarh fort make the trip a worthwhile experience.
The nearest town is Jabalpur, about three hours away by car, which has good air, rail and road connectivity.
Kanha National Park, Madhya Pradesh
The charming Kanha reserve is yet another tiger reserve in Madhya Pradesh, very close to Bandhavgarh. Replete with beautiful meadows, clear water streams, and verdant woods, Kanha is a marvelous tiger hideout. A popular attraction at Kanha National Park is the elephant safari, wherein the elephants are trained to draw the tigers out into the open so visitors can gaze at them to their heart's content. May is the best time to spot tigers and Kisli and Sarhi are the places with the most tiger sightings at Kanha.
Besides, the Kanha National Park is also home to the barasingha deer, a one-of-its-kind deer species found in India, and several other flora and fauna.
Legend goes that Rudyard Kipling spent most of his days at Kanha, and penned down the Mowgli series here. For all you Mowgli-buffs, visit Kanha and who knows, you might catch sight of a very regal Sher Khan!
India has several other wildlife sanctuaries with high tiger populations that await you. Places like Jim Corbett National Park in Uttarakhand, Bandipur in Karnataka, Kaziranga in Assam (also home to the one horned Indian rhino), Sariska Tiger Reserve and Pench in Maharashtra are beautiful sanctuaries where you have a high probability of spotting tigers and other wild life!
Here are some of the Important Wild Life Viewing Tips for National Parks in India!